Barn at Gibbet Hill Wedding | By Iryna's Photography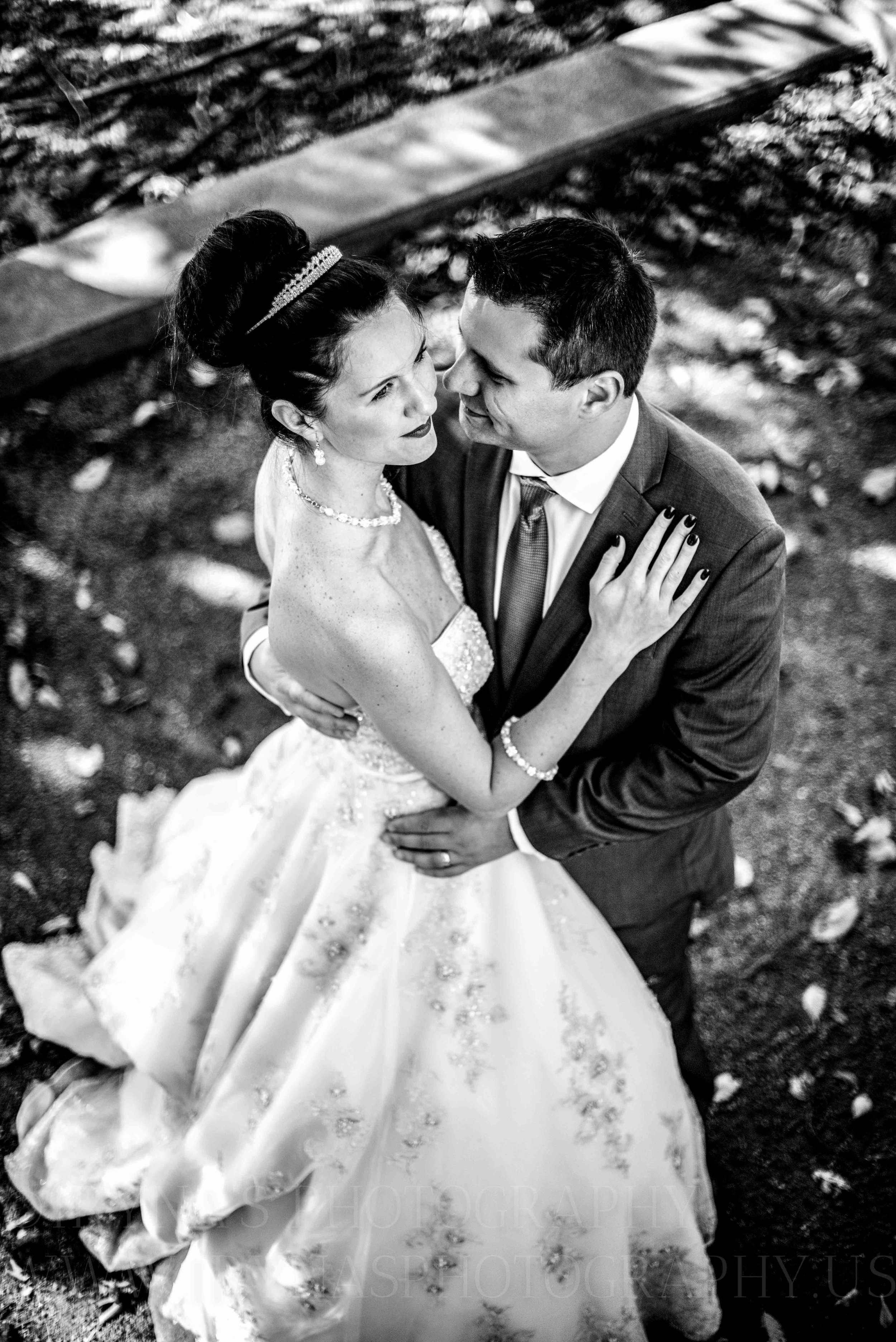 Iryna did an excellent job would be an understatement. Iryna was very receptive to all our needs and wants, and provided an excellent service. She is very well versed in the art of photography and we had a blast to pose for her. She did a meticulous job of arranging each shot as the only and most important shot, the attention to detail was impeccable.
My husband and I hope to have the pleasure of working with Iryna in the future as well. Keep up the excellent job.
Tatiana & Denis
Larz Anderson Park Wedding Photos | By Iryna's Photography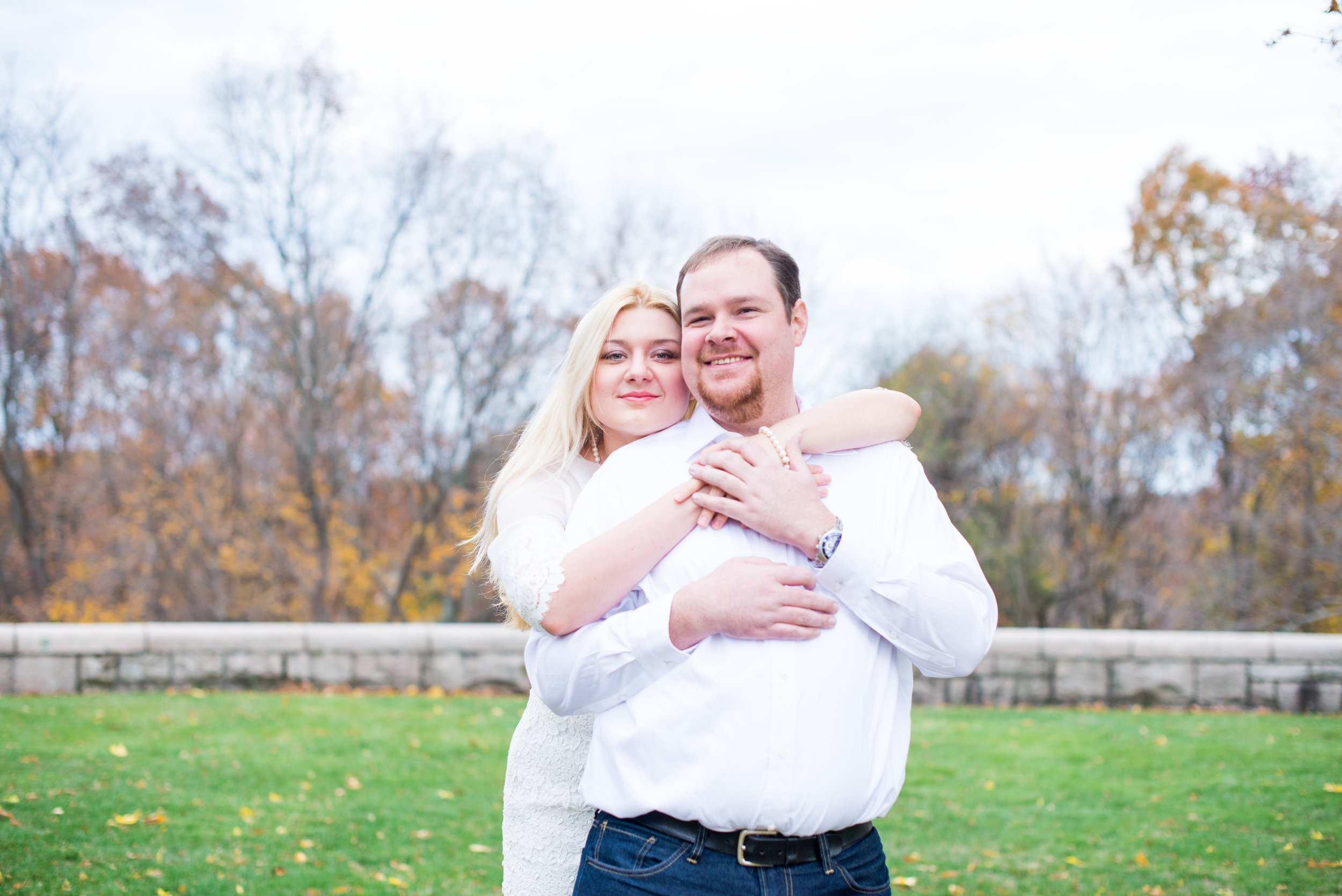 We had a great experience with Iryna! We had our engagement photo shoot with her in November 2015 and I was very pleased. She was very professional, arrived to the photo shoot early, gave us recommendations regarding the place, made both me and my fiance feel comfortable and at ease, delivered pictures on time. She helped us to relax and take nice poses in front of the camera, so the results were amazing! We enjoyed the photo shoot so much that I even bought I photo shoot with her as a present for my brother's wedding this January. He had a great time as well and has a lot of good pictures to prove it.
Tatiana & Dan
Larz Anderson Park Engagement Photos | Irynana's Photography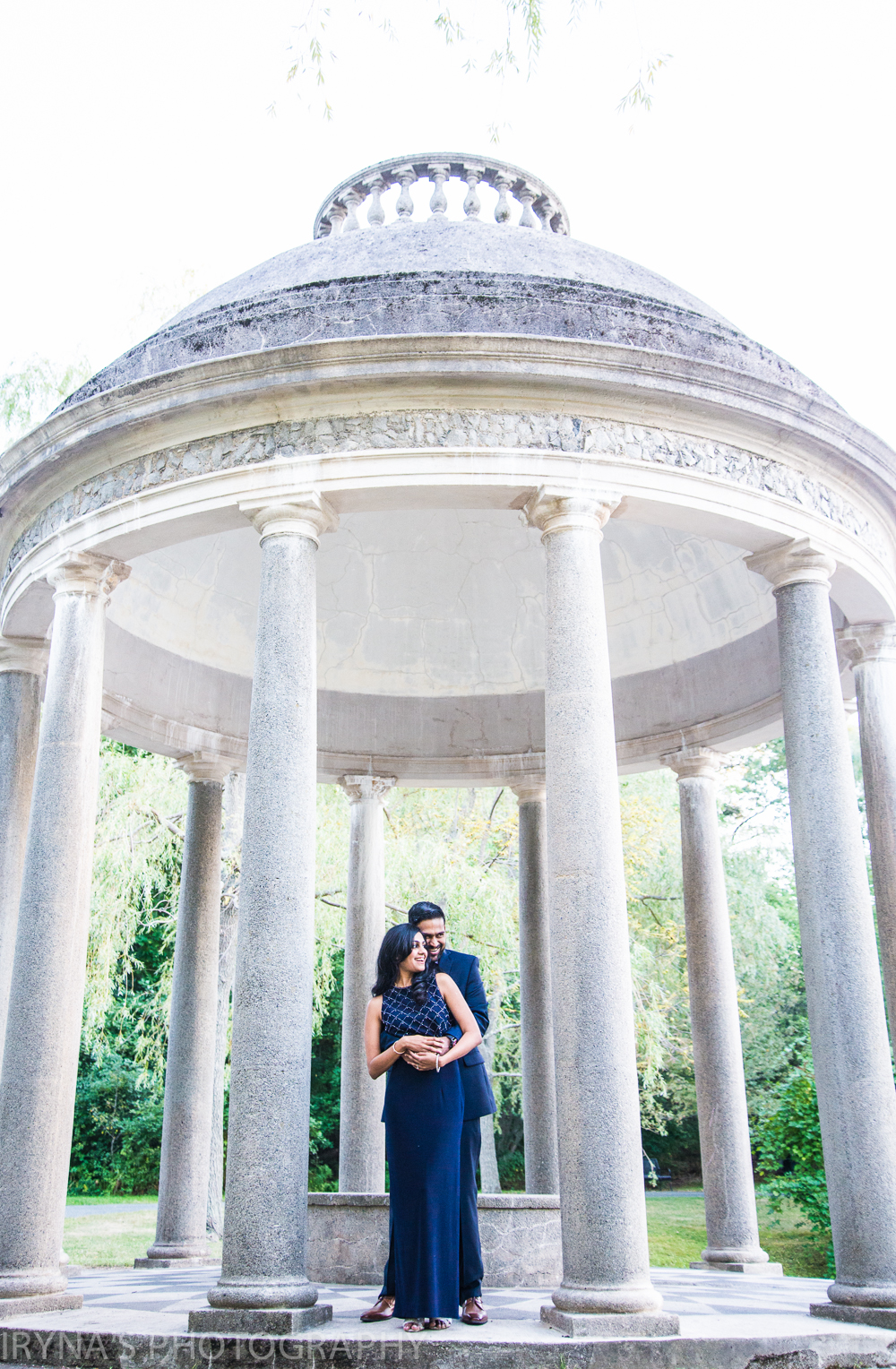 Iryna,
You are amazing !!! Really love the pictures... you made us look great! Thank you so much for the beautiful photos!
Sri & Nirupa
Larz Anderson Park Engagement Photos | By Irynas Photography